Take a look at the catering options at Classic Ibiza Blickling below
Serving up traditional delicious crispy duck wraps with hoisin sauce.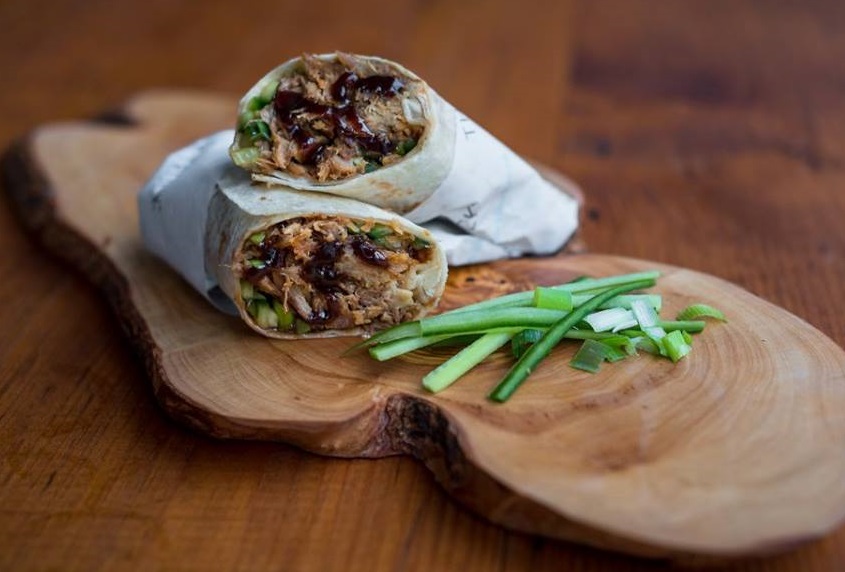 Choice from a selection of homemade gourmet pies served with tasty sides.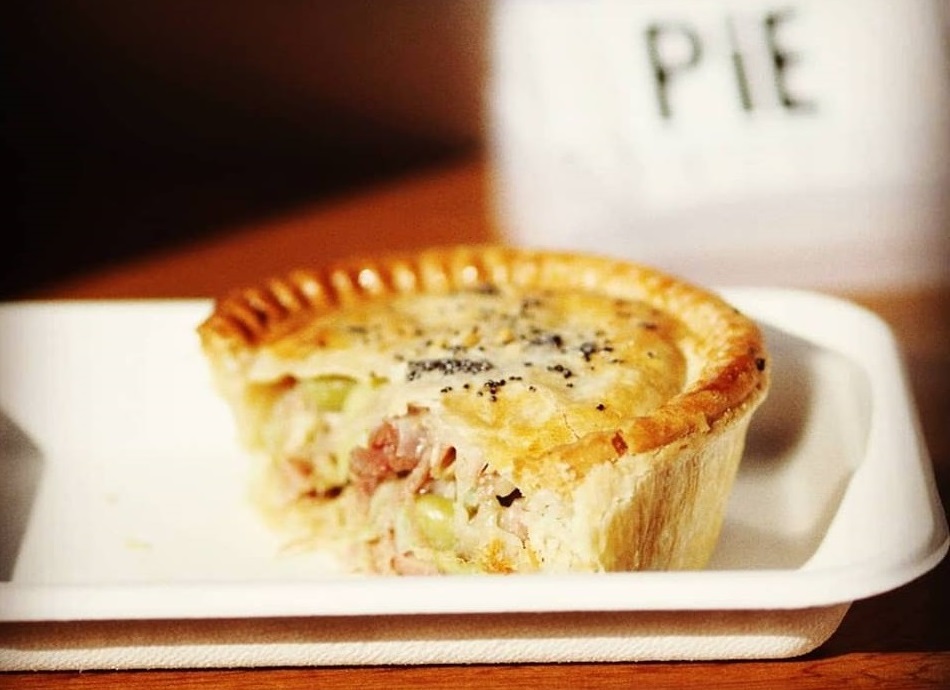 Serving up fresh traditional Neapolitan wood fired pizzas.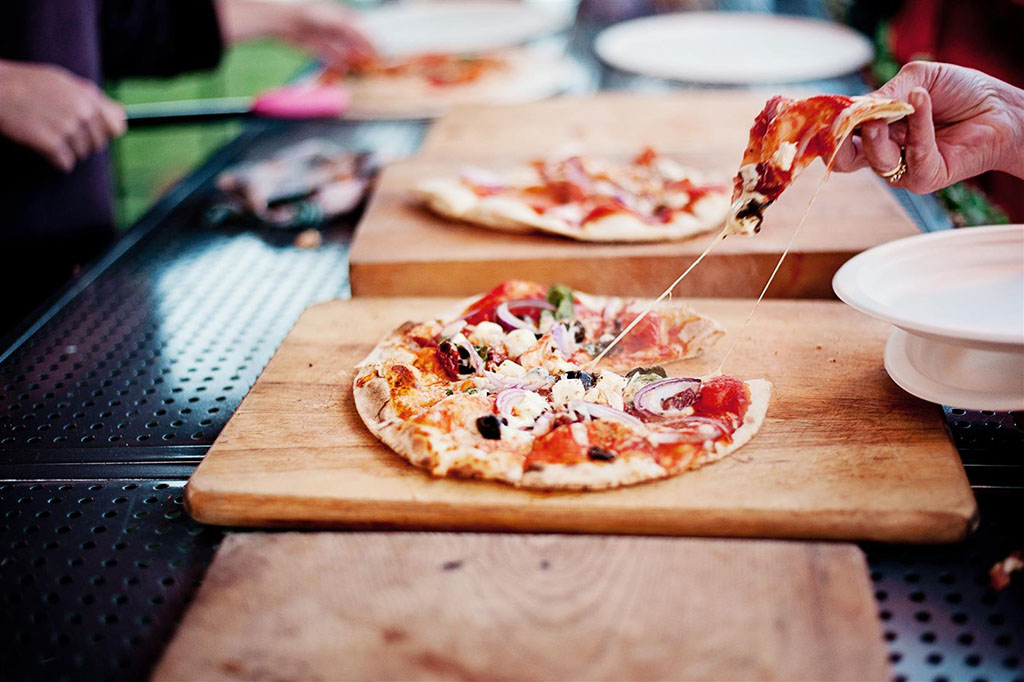 Bringing you delicious home made vegetarian macaroni and cheese with a choice of toppings.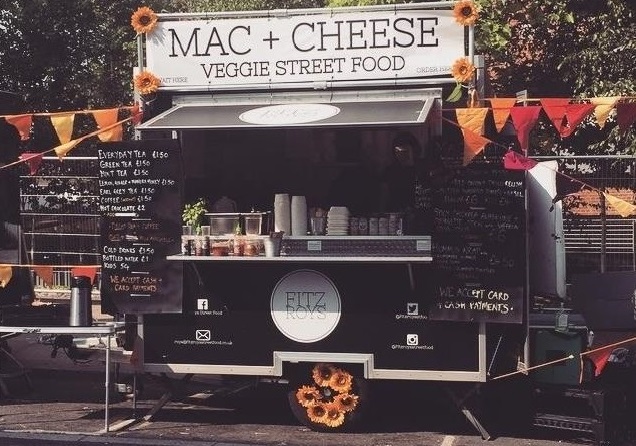 Freshly baked waffles on sticks with a variety of toppings to choose from.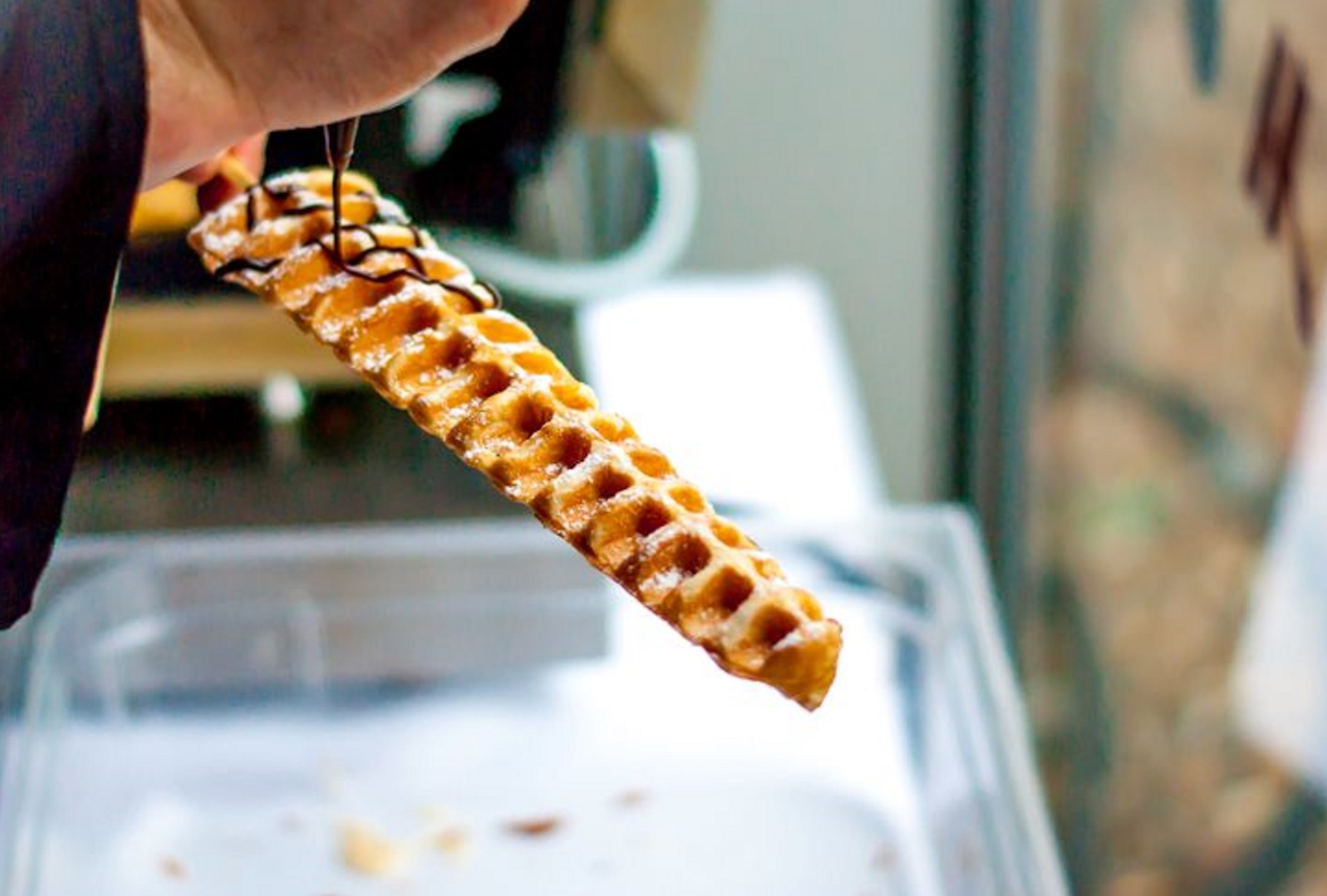 Serving up quality coffee and tea complemented by a range of tasty cakes and biscuits.