Find out more about our amazing artists who bring Classic Ibiza to life.
Stephen Hussey
Stephen is the conductor, arranger and musical producer for Classic Ibiza, as well as the founder and musical director of the Urban Soul Orchestra.
During his 30-year career, he has enjoyed collaborating with many of the industry's most prestigious artists and producers, including Nitin Sawhney, Maxi Priest, Robert Miles, Full Intention, Take That, D-Influence, Octave One, Soul II Soul, Jamiroquai, Nightmares On Wax, Groove Armada and The Script.
Stephen has released two Classic Ibiza-inspired albums, which you can stream or download from our Music page.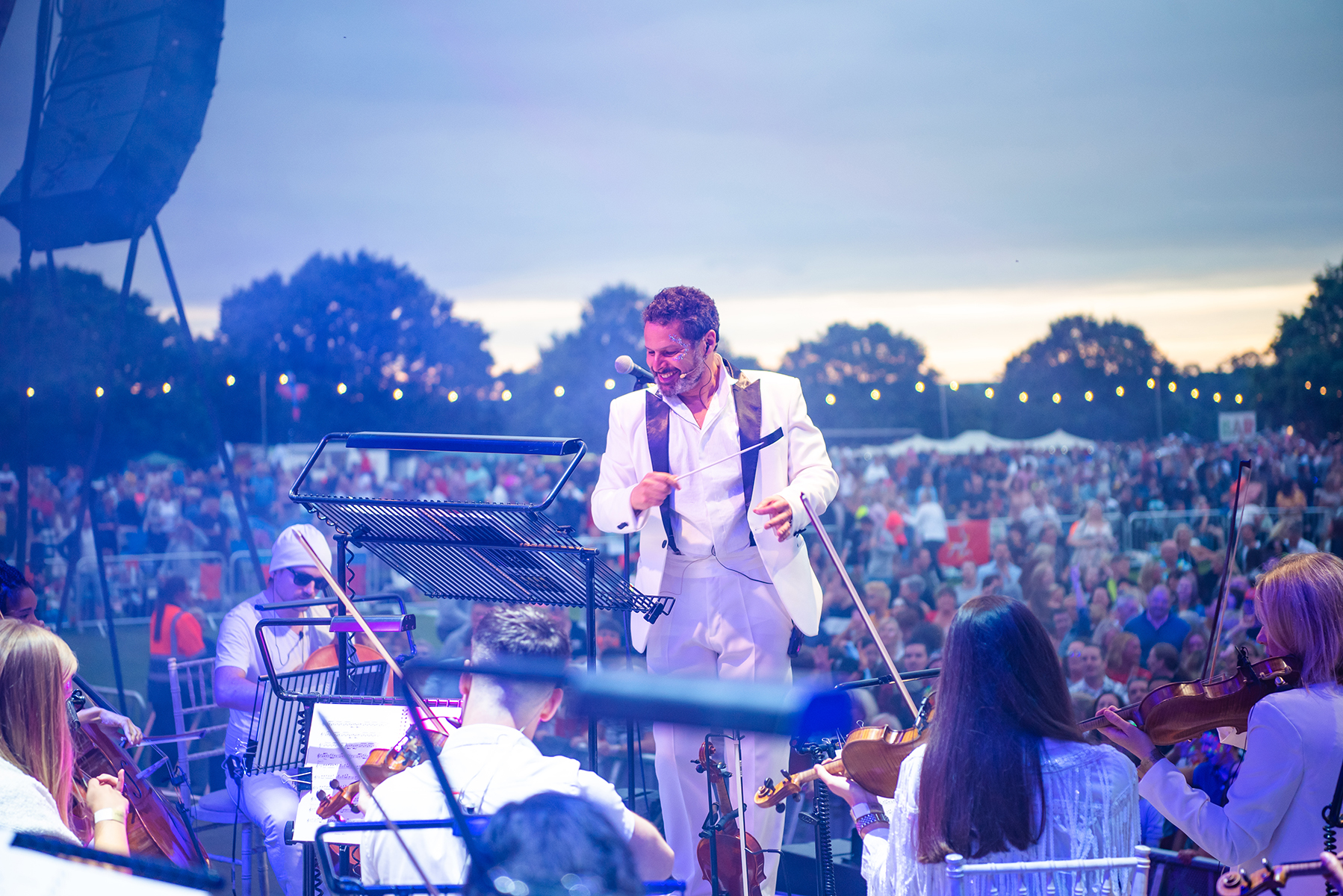 Urban Soul Orchestra
Urban Soul Orchestra seamlessly integrate the two worlds of classical and house music. They have worked for over 25 years alongside many dance music greats, including Nightmares On Wax, Groove Armada, Ultra Naté, Octave One, Full Intention, Soul II Soul, Robert Miles, Sonique and Spiller.
Get a flavour of their amazing performance here.
Goldierocks
Goldierocks (AKA Sam Povey-Hall) accompanies USO on the decks for the "San Miguel Sundowner" and "Dance" sets and takes centre stage for her very own "House DJ Set". She has played exclusively for Madonna, Giorgio Armani, Richard Branson and Jade Jagger.
Get a flavour of Sam's set here.
Jose Luis
Jose Luis is a Caracas-born DJ and former Pacha and Ministry of Sound resident. He kicks off proceedings with his Latin-infused, old-school house "Chill-out DJ Set". Jose is also a record producer and co-founder of Candela Records.
Get a flavour of Jose's set here.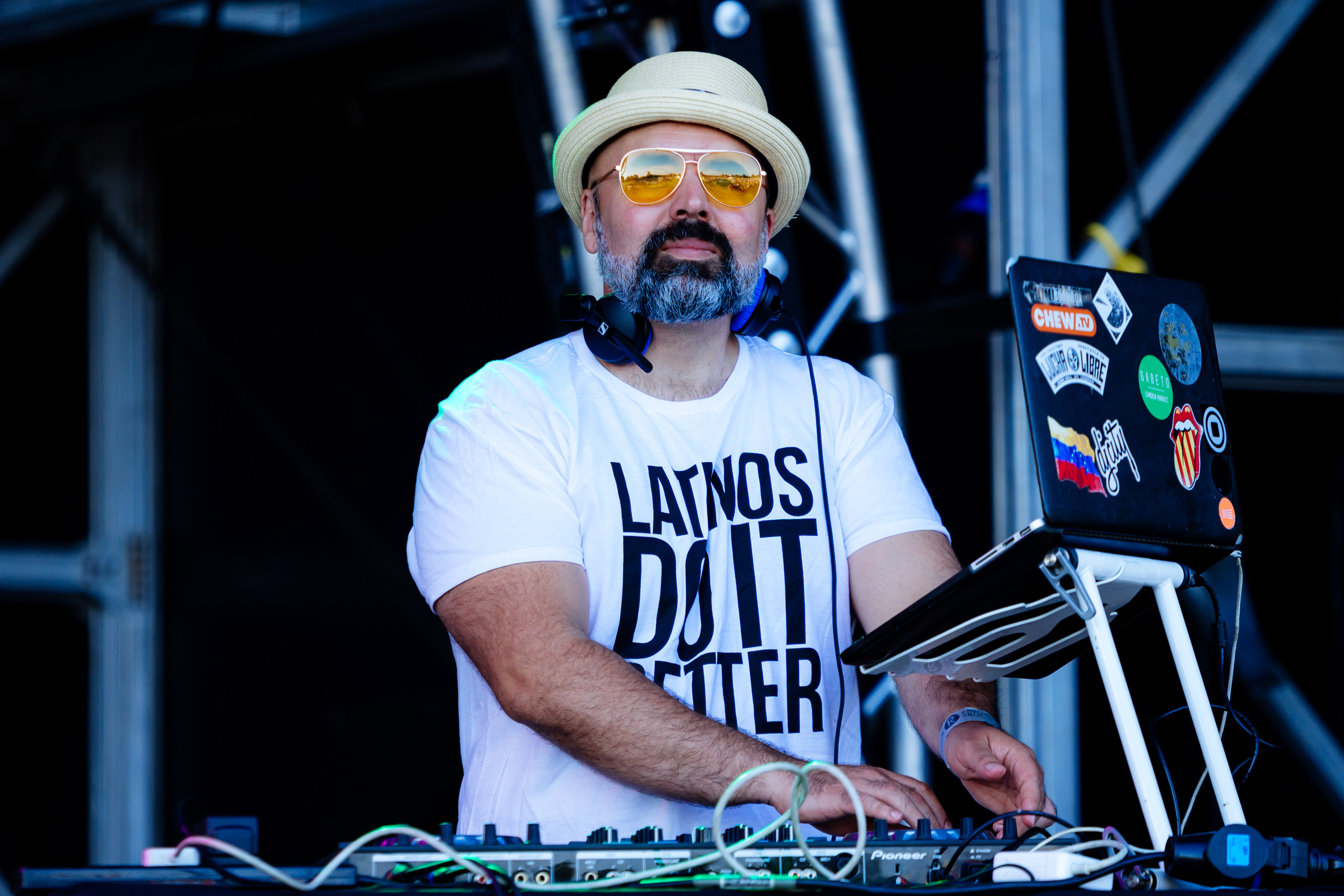 Max
Max possesses a powerfully emotive vocal talent and dynamic performance style, which allows him to truly connect with the audience. He brings over 15 years of live performance experience to the stage, which combined with his dance skills, makes for an explosive show.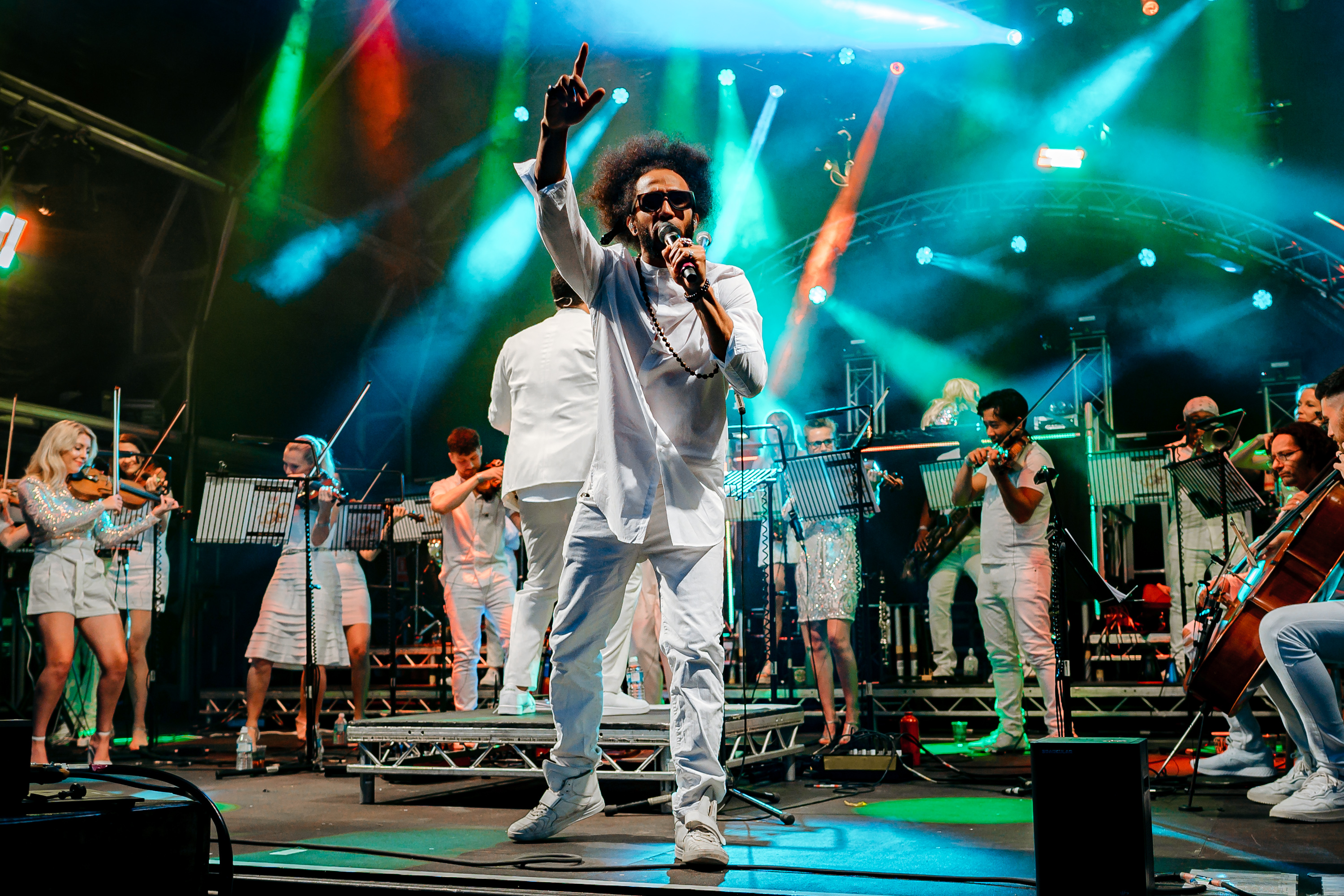 Jina
Jina has sung with many household names such as Soul II Soul, Public Enemy, LL Cool J and former members of the Spice Girls (Mel B, Mel C and Victoria Beckham).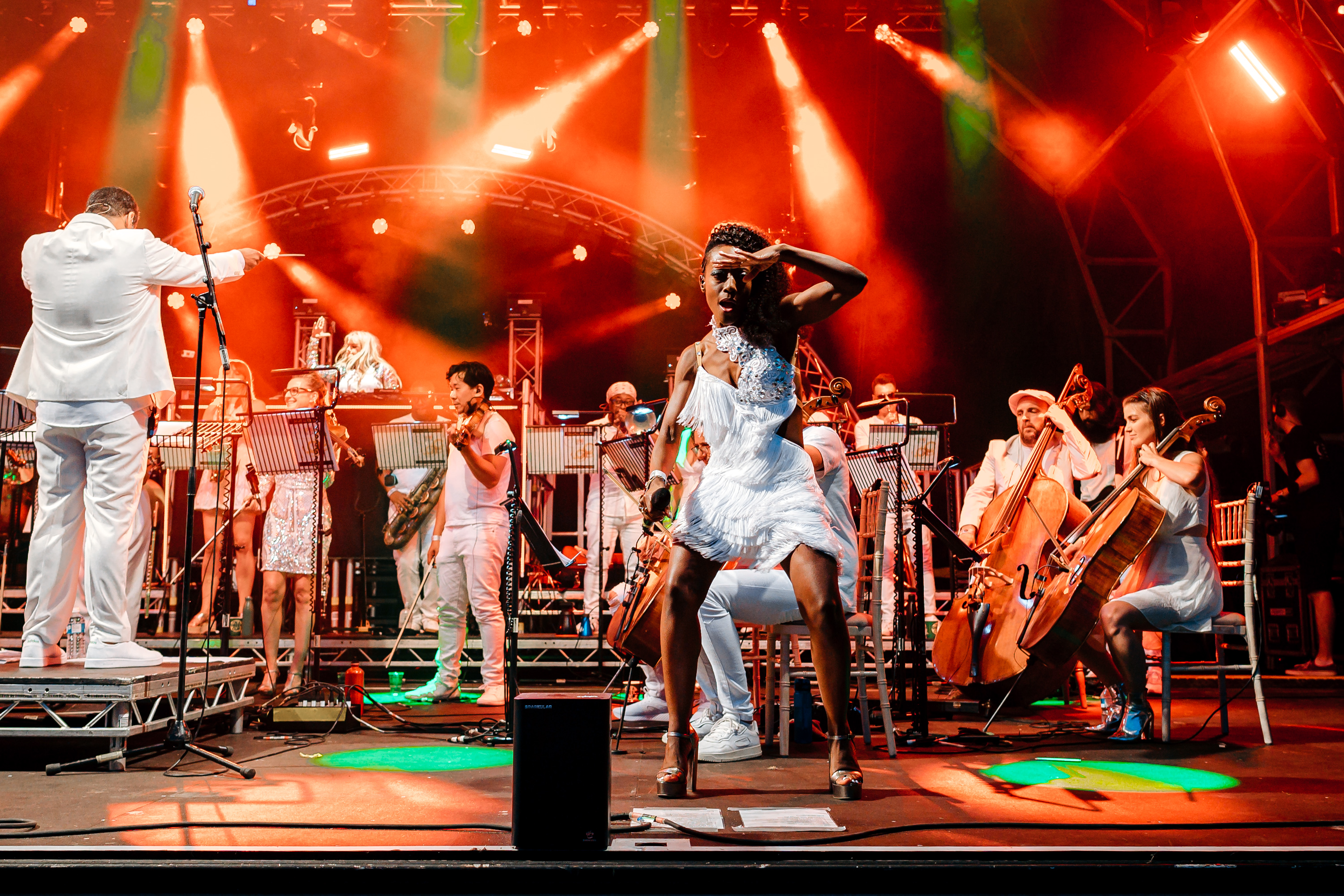 Fola
Fola is a MOBO award winning singer/songwriter and a stunning performer with a velvety soulful voice.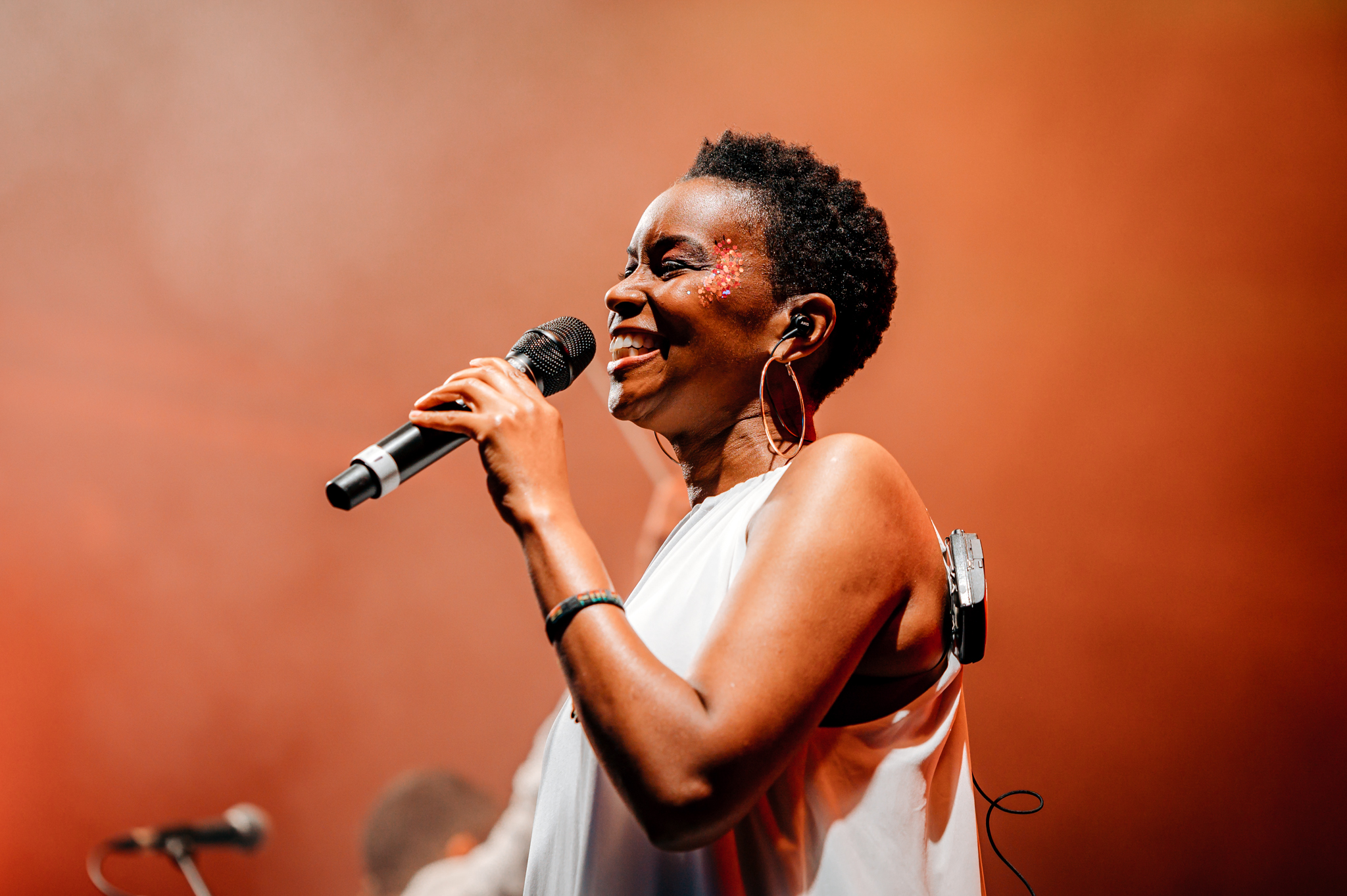 Daniel
Daniel provided vocals on several recent global hits, including Sigma's multi-platinum selling 'Nobody To Love' and Duke Dumont's Grammy nominated 'I Got U'. He has also performed with many of the greats, including The Chemical Brothers.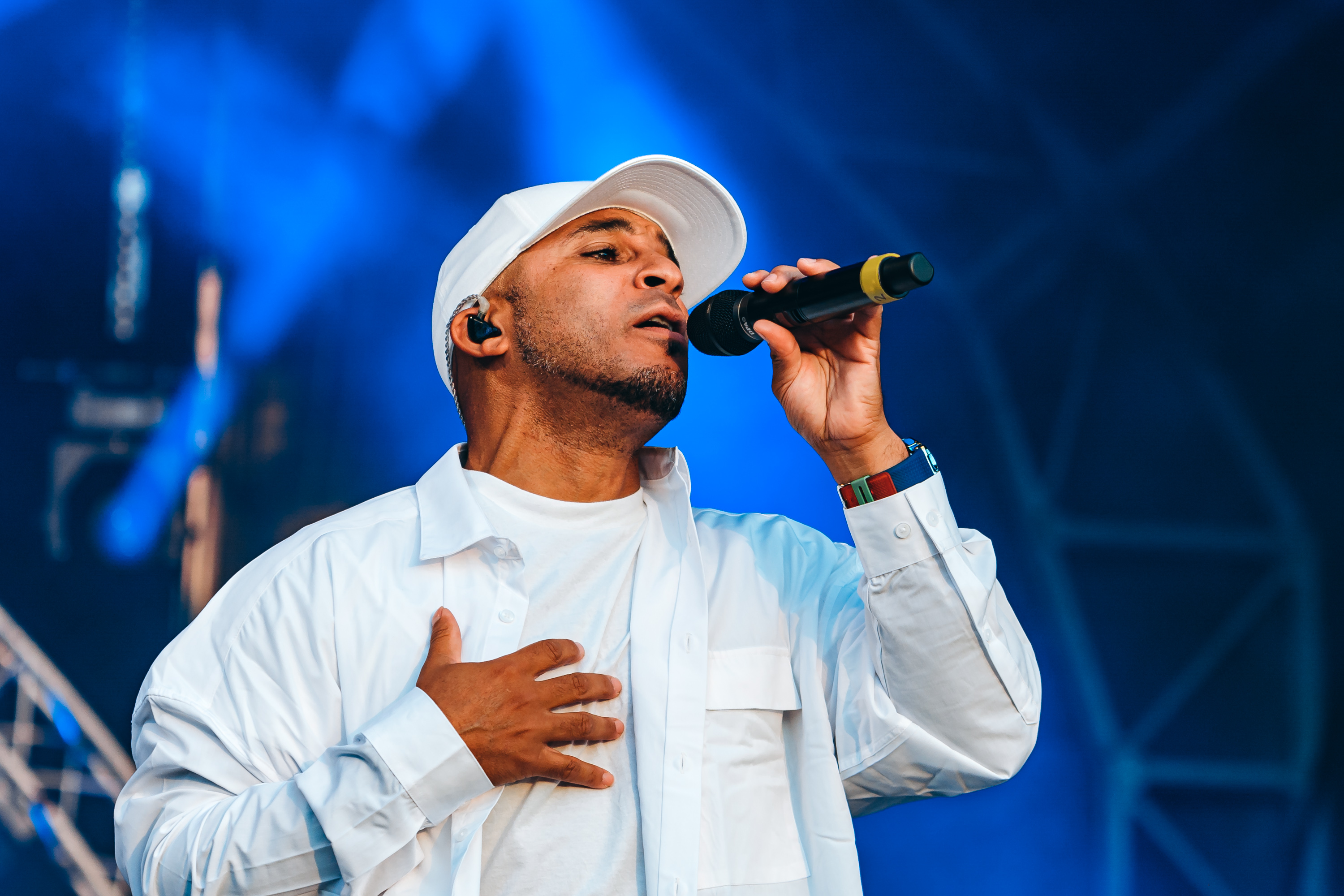 Hannah
Hannah is known for her powerful, emotional vocals on prominent dance tracks such as Henry Hacking's 'Touch Me', Esquire's 'If' and Nicola Fasano & Miami Rockets 'How Will I Know.'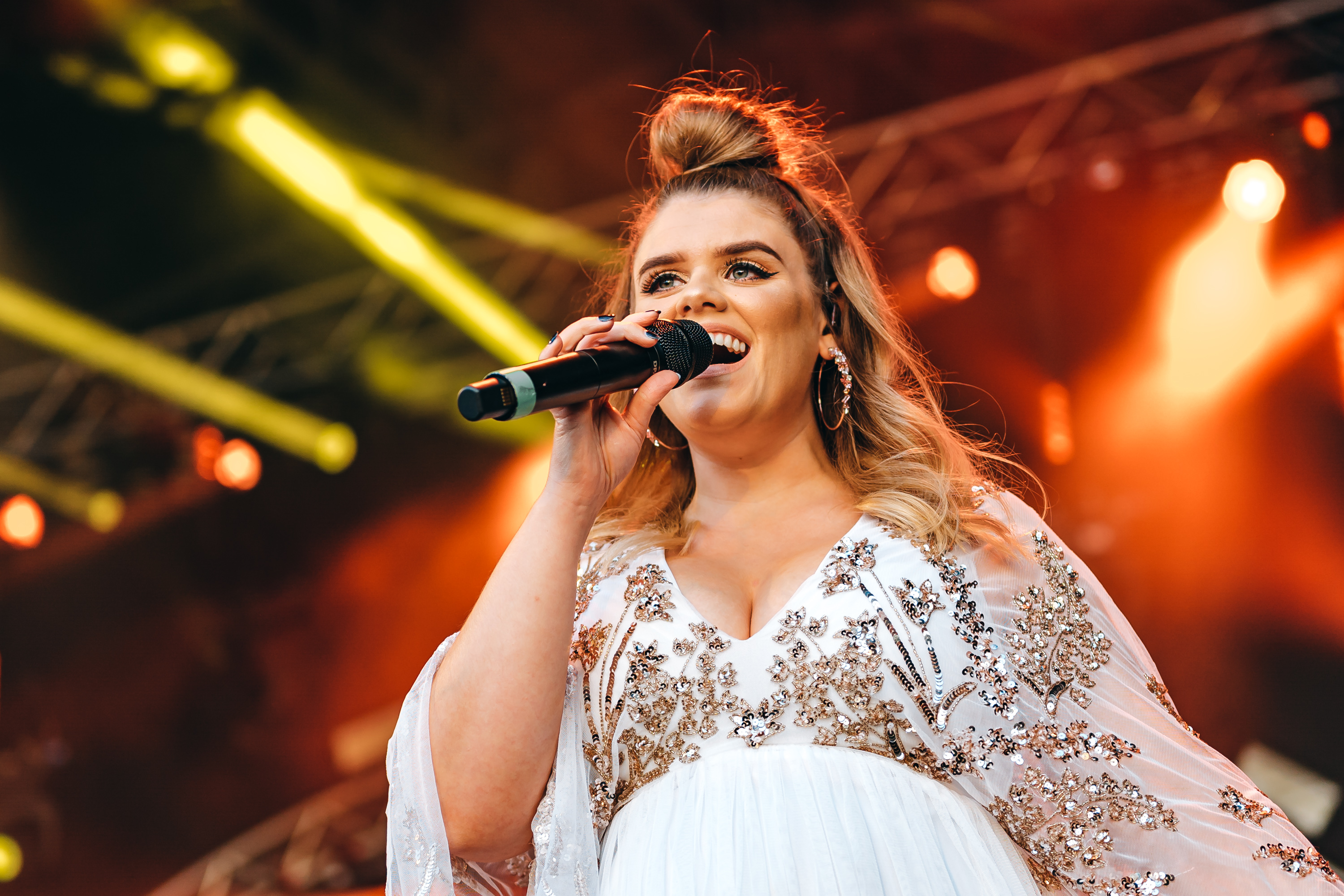 Rich Seam
Rich has been spinning a kaleidoscopic DJ selection for nearly three decades. He has performed everywhere from the original warehouse parties, to Ministry of Sound and Glastonbury.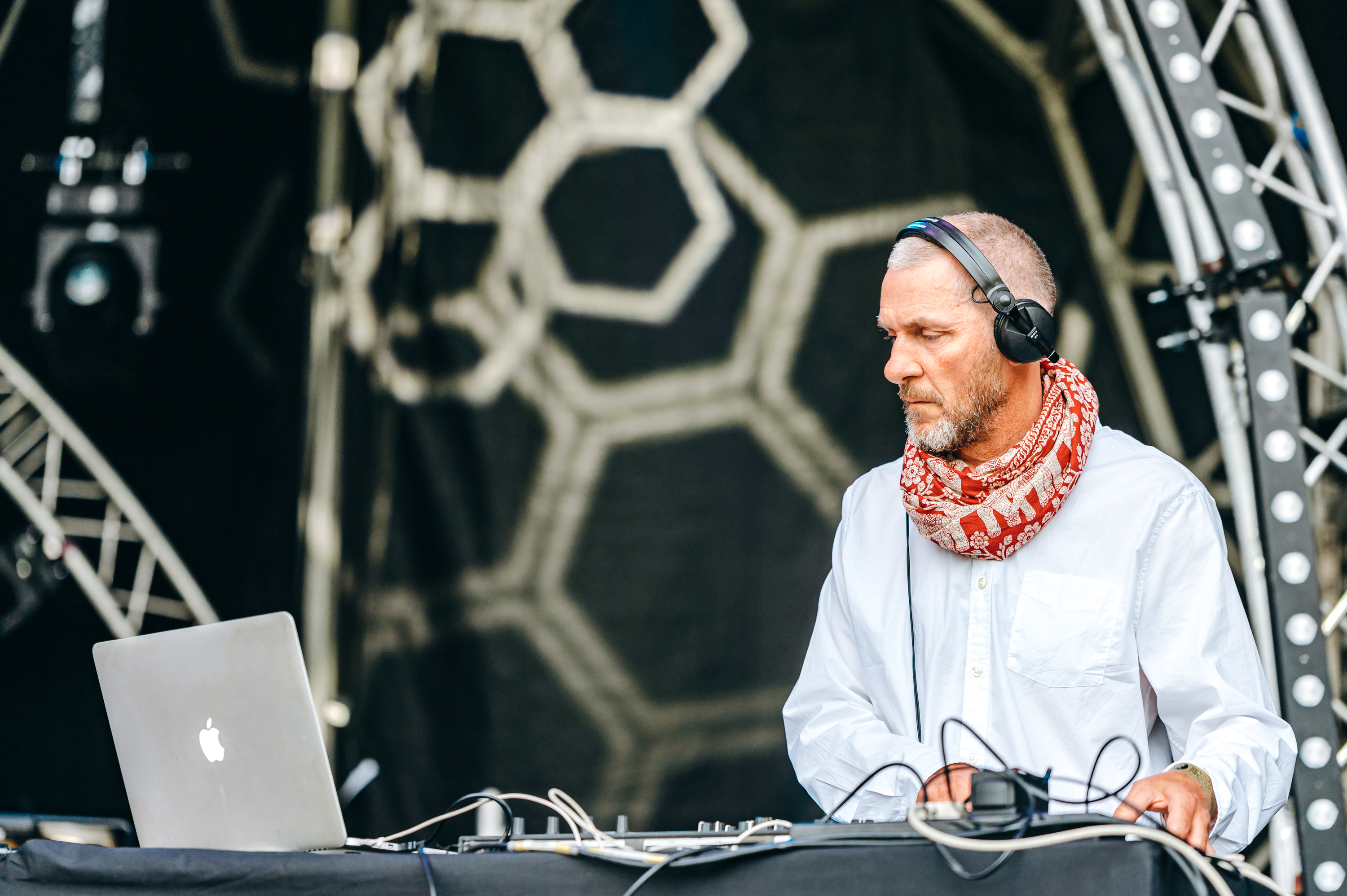 Miss Mavrik
Mavrik's DJ sets have seen her play on super yachts to super clubs like Pacha Ibiza. She lists the Monaco Grand Prix and the beaches of the Brazil as some of the favourite places she has performed.